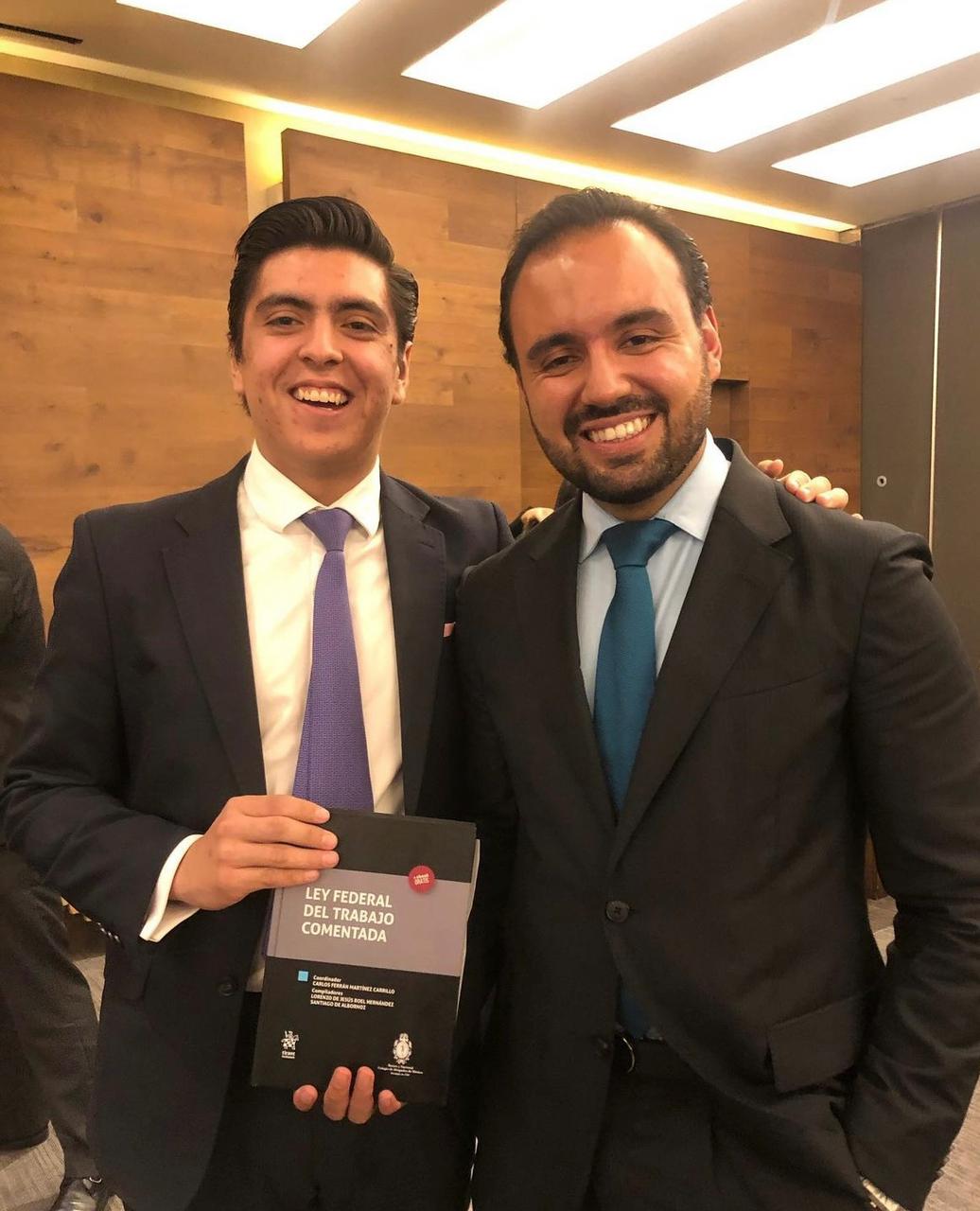 MEXICO CITY, May 1st, 2023 Ferran Martínez Abogados is pleased to announce that José Alberto Sánchez Medina has been promoted to partner in his Labor Consulting and Litigation practice, effective May 1, 2023, with the purpose of promoting the growth of our firm both locally and internationally.
José Alberto Sánchez Medina has been promoted to partner thanks to his high work capacity, extraordinary client service and his ability to solve complex matters. José Alberto dedicates his practice to advising national and international companies with operations in Mexico on labor and employment matters, proposing effective and practical solutions. He also advises on the drafting of internal labor regulations, plant closings, collective bargaining agreements, litigation and termination of labor relations, including those of high-level executives. José Alberto specializes in attending hearings in Conciliation and Arbitration Boards, and in Federal Boards, on Amparo Proceedings and the execution of agreements in and out of court, in labor matters.
Regarding José Alberto's promotion, Carlos Ferran Martínez Carrillo, founding partner of Ferran Martínez Abogados, commented that this was an important decision for the firm: "José Alberto has become a pillar of the firm. His high work capacity and the credibility and trust he generates with our clients make him a natural partner for our firm. We are very excited to be able to witness the growth of lawyers like José, who bet on the firm from the first minute and who today are beginning to grow exponentially."
José Alberto Sánchez Medina commented that he felt very motivated with this big step in his career: "It is a goal and a dream fulfilled. I feel very grateful and even more committed to continue to serve this great institution and the clients who place their trust in us." We are very happy to take this step in our ongoing mission to develop and expand our team of experts for the benefit of our clients.